Free eBook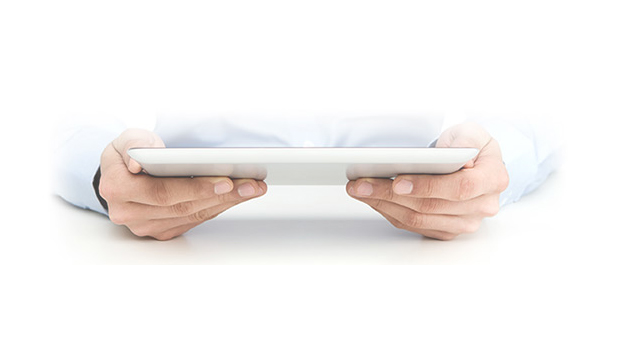 Published on August 27th, 2014 | by Jaycen Saab
0
Everything You Need to Know to Enjoy FREE eBooks
By taking advantage of these offers, you can quickly build an eBook library worth thousands of dollars.
God is good.  Everything good comes from Him…including not just eBooks, but FREE ones!  Many of our regular followers on Twitter (follow us here) or Facebook (like us here) see posts from WV4G for free eBooks.  However, some do not take advantage of the offer and download them because they don't understand how they work. Or they are under the misconception that they have to have a specific device to read them. The following will get you up and running in no time with all the in's and out's.  By taking advantage of these offers, you can quickly build an eBook library worth thousands of dollars.
What is an eBook?
An eBook is simply what its name implies, an electronic way to read a book.  The book is converted to a digital format as file that can be stored on your computer, smartphone, or tablet.  The digital files may come in a few different formats.  Some formats are specific to particular devices, others can be read by many devices.  For our purposes, we'll list the 3 most common formats that you will come across with their corresponding devices:
So how do I read these things? Do I have to have all those different devices?
When I share my excitement of a certain book that may be free, many folks don't share in that excitement because their initial thought is, "Well I don't have a [insert device name]".  Sadly, many miss out because they don't know how great technology really is.  OK, I'm going to set you free.  Ready? You do not need any specific device to enjoy eBooks!  Yes, you read that right.
Though many eBooks are .MOBI or .EPUB, you don't have to have a specific device to read them.  Amazon and Barnes & Noble both offer FREE apps you can download to your device.  Once that app is installed on your device, you can use it to read your eBooks.  To download for your devices, simply search "Kindle app" or "Nook app" in your app store.  Or use the links below:
Amazon Kindle App (for .MOBI)
Barnes & Noble App (for .EPUB)
Putting it all together
There are usually two ways you will get the eBooks, either from the publisher themselves (Amazon, Barnes & Noble, etc.) or a direct download to your PC or device.
From the publisher

Create an account with the publisher (also free). For example, I have an Amazon account.  When I click a link that goes to the eBook's purchase page on Amazon.com, I'm presented with the option to "buy" the book for $0.00.  Additionally, if I have the Kindle Reader app installed on multiple devices, I can choose which device to have it "delivered" to (though I can access it on any of my devices).

Direct download

Typically, when you click an offer, you will be presented with a page that will allow you to download the eBook (often in a variety of formats).  For example, you find a link while surfing the Internet one evening on your computer.  The eBook will be downloaded to your computer.  You will then have to copy it to your device.  This is known as "sideloading".
Click here to learn how to sideload your eBooks
Once you have the eBook on your device, grab your favorite beverage, your device, a comfortable chair, and open your reader app, browse to the eBook and enjoy!
Stay tuned to WV4G by either following us on Twitter or liking us on Facebook to be notified when we launch our eBook section coming soon!
Feel free to contact us with any questions.  We'd love to help you get to reading all the great Christian resources available FREE via eBooks!!
Soli Deo Gloria!
JS