Articles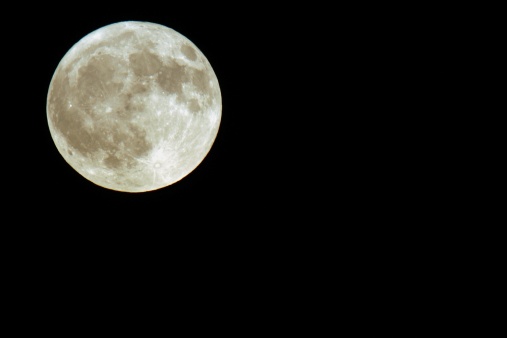 Published on April 2nd, 2015 | by Seth Campbell
0
Holy Week: Gethsemane
Jesus and his disciples concluded their Passover meal. They sang a hymn (Matt. 26:30; Mark 14:26). They made their way from Jerusalem across the Kidron Valley to the Mount of Olives to a garden where they regularly stayed (John 18:1-2). There, Jesus watched. He prayed. He submitted himself to the Father's will. Then, a sudden and horrific realization came upon him.
Remember 4 cups at the Passover meal. Remember the promises signified. Remember how Jesus purposefully did not drink from the cup of protection. Remember when Jesus prays, he mentions another cup (Matt. 26:39; Mark 14:36; Luke 22:42).
The sudden and horrific realization that comes upon Jesus in the garden is that there is a fifth cup. And it is one he must drink.
As you think on that, enjoy this powerful teaching video from Focus on the Family and Zondervan given by Ray Vander Laan of "That the World May Know Ministries."
The Fifth Cup: Our Way of Hope