Articles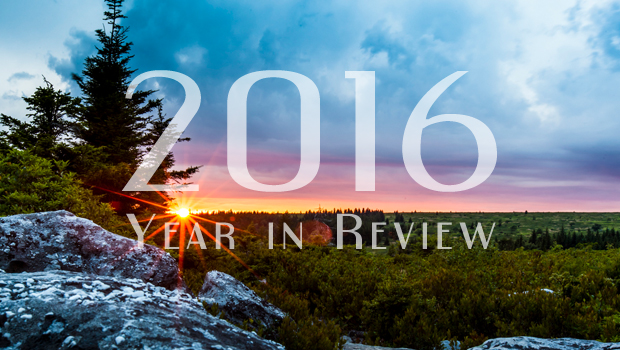 Published on December 31st, 2016 | by Jaycen Saab
2016 Year in Review
2016 has come and gone.  WV4G's readership has continued a steady increase and we have some exciting new features we hope to launch in 2017 to make it even better. Some of them include a directory of like-minded churches in WV, a podcast, possibly even some live chats with our staff and special guests, and more tools to assist readers, for example in the area of evangelism.
In the meantime, here's a recap of the top 10 posts by readership for 2016 in case you may have missed anything…
Top 5 Posts by Readership
We can't wait to see what God has in store for WV4G and the Mountain State in 2017.  Thanks for your continued support!